Join in on the 2023 Liberty Festival Celebration!
We wish to thank our generous sponsors and volunteers, who helped to make the 2023 Liberty Festival possible, and continue to ensure



26th Annual Liberty Festival


Tuesday, July 4th, 2023 | Lewiston/Auburn, Maine
The Lewiston/Auburn Liberty Festival. A Celebration of Freedom.
Across the country, communities are celebrating their independence.
The Liberty Festival is an Independence Day celebration along the banks
of the Androscoggin River, and it's uniquely L/A. With a focus on the Great Falls,
the Liberty Festival an example of two communities rich in heritage
working and celebrating together.
Tuesdsay, July 4, 2023
On Tuesday, July 4th, festivities will begin at 5 PM in Lewiston at Veterans Park and 6 PM in Auburn at Great Falls Plaza. On the Lewiston Stage will be performances by CBJ, National Award Winning Robert Washington as "Elvis", and Country Roads. In Auburn, we will have a dance party & karaoke with DJ Scotty Dawg, and more. On both sides of the river you will find various vendors ! Fireworks will be at 9:30 PM. (Rain Date: Wednesday, July 5, 2023).

Come and enjoy the communities of Lewiston/Auburn, where after a fun-filled day,
you can find a spot along the river and experience the festival's fireworks finale.
It's a great way to celebrate our independence!
Vendors to include: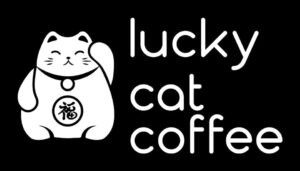 M&M Concessions
Nash Family Concessions
Exchange Club of Auburn